Silver & Elder en Guatemala
2012
Silver, Elder y yo hemos regresado de tener un gran tiempo en Guatemala. Hemos tenido tantas visitas y actividades que no lo harán todos caben en una página Web. Por lo tanto, estoy compartiendo nuestras experiencias por las siguientes páginas web:
Silver, Elder and I have now returned from having a great time in Guatemala. We have had so many visits and activities that they won't all fit in one web page. So, I am sharing our experiences through the following web pages:
---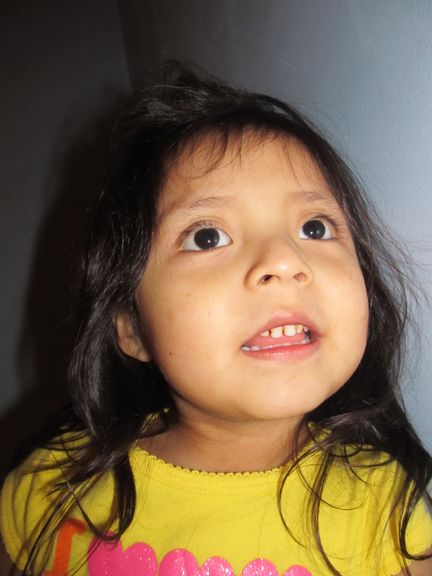 ---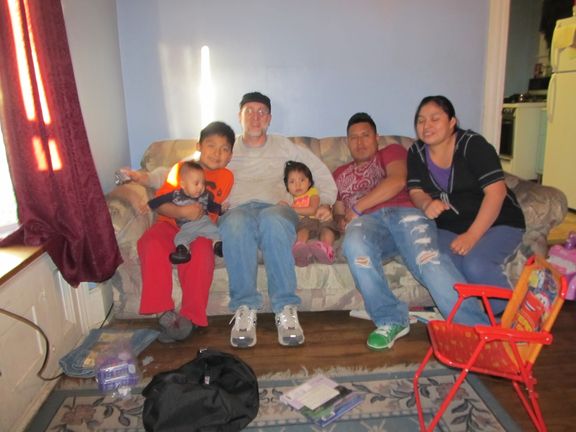 ---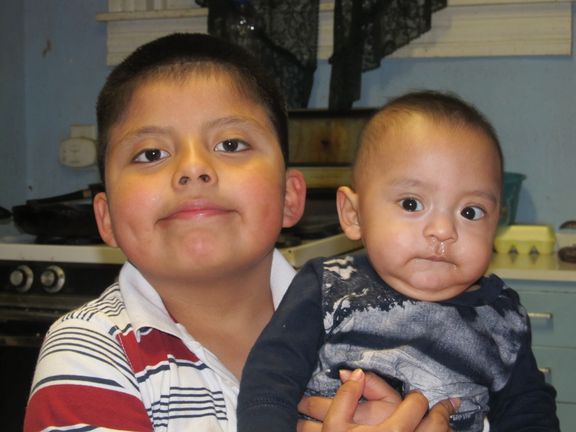 ---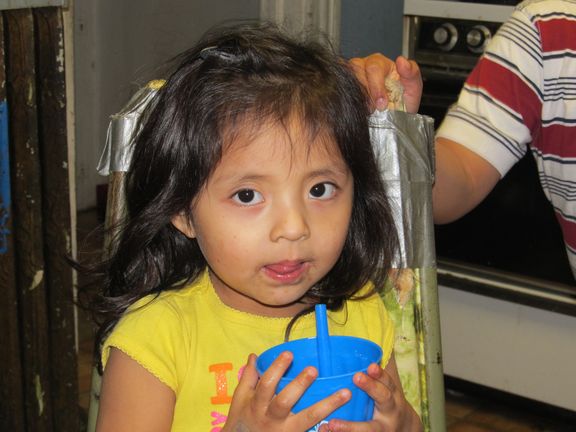 ---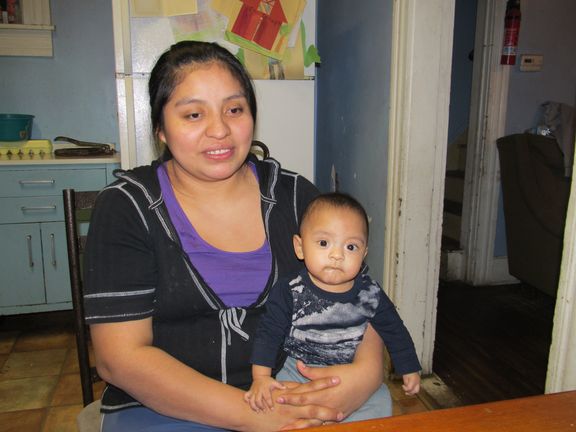 ---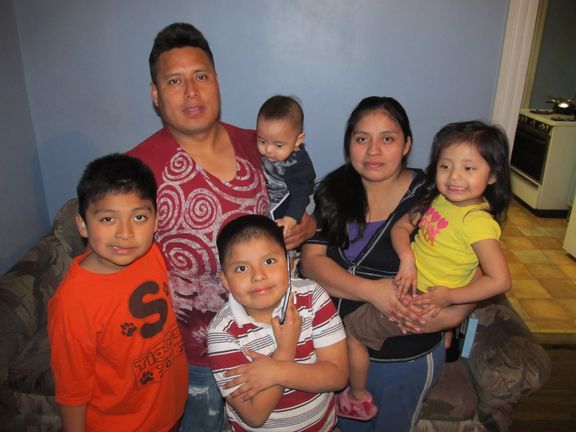 ---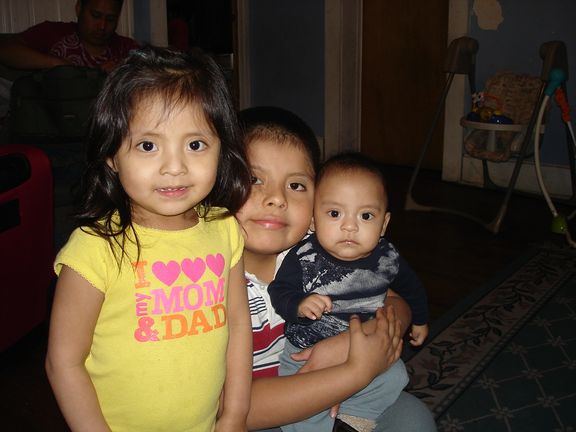 ---
Aquí hay fotos del viaje de 2014 a Guatemala
Here are photos from the 2014 trip to Guatemala
Aquí hay otras páginas en esta serie:
Here are other pages in this series:
También puede ver estas fotos:
You can also see these photos:
---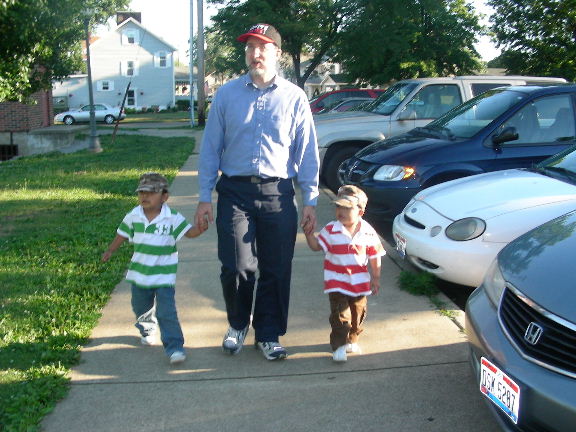 ---
I would like to hear from you. Click here to send me an email.
Me gustaría saber su opinion. Haga clic aquí para enviarme un email.